Benefits
Home office credits Do your best work in a comfortable space with our quarterly home office stipend.
Personal development and learning Own your professional development with the support and resources you need.
Work from anywhere Work from the cottage or wherever you'd like as long as you have access to good internet.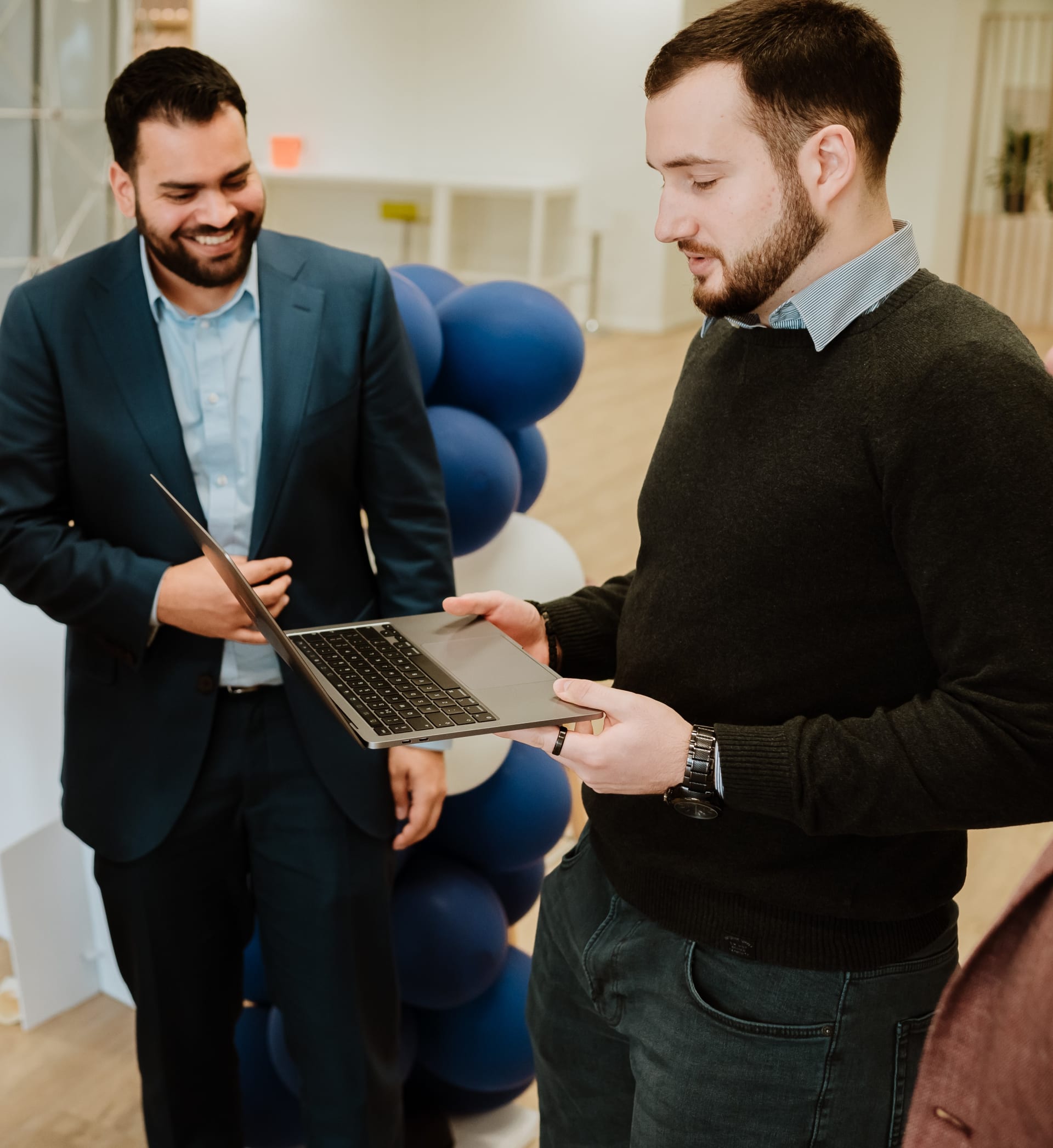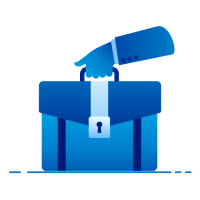 Gereed voor de eerste werkdag aanbreekt
In the first call, let our recruiter learn about you and your story to check a potential fit to Recruitee.This is also a chance for you to ask first questions about the role and company.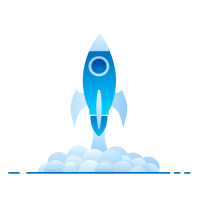 Een vliegende start
In this meeting, your future Leader takes a deeper dive into your experience and what you could bring to the team. You can expect questions on how knowledgeable questions on how knowledgeable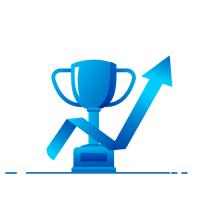 Ontwikkelingspad
You made it to the very last stage! Here we already strive to cooperate with you, and give you an opportunity to see the whole team during informal talk. questions on how knowledgeable questions on how