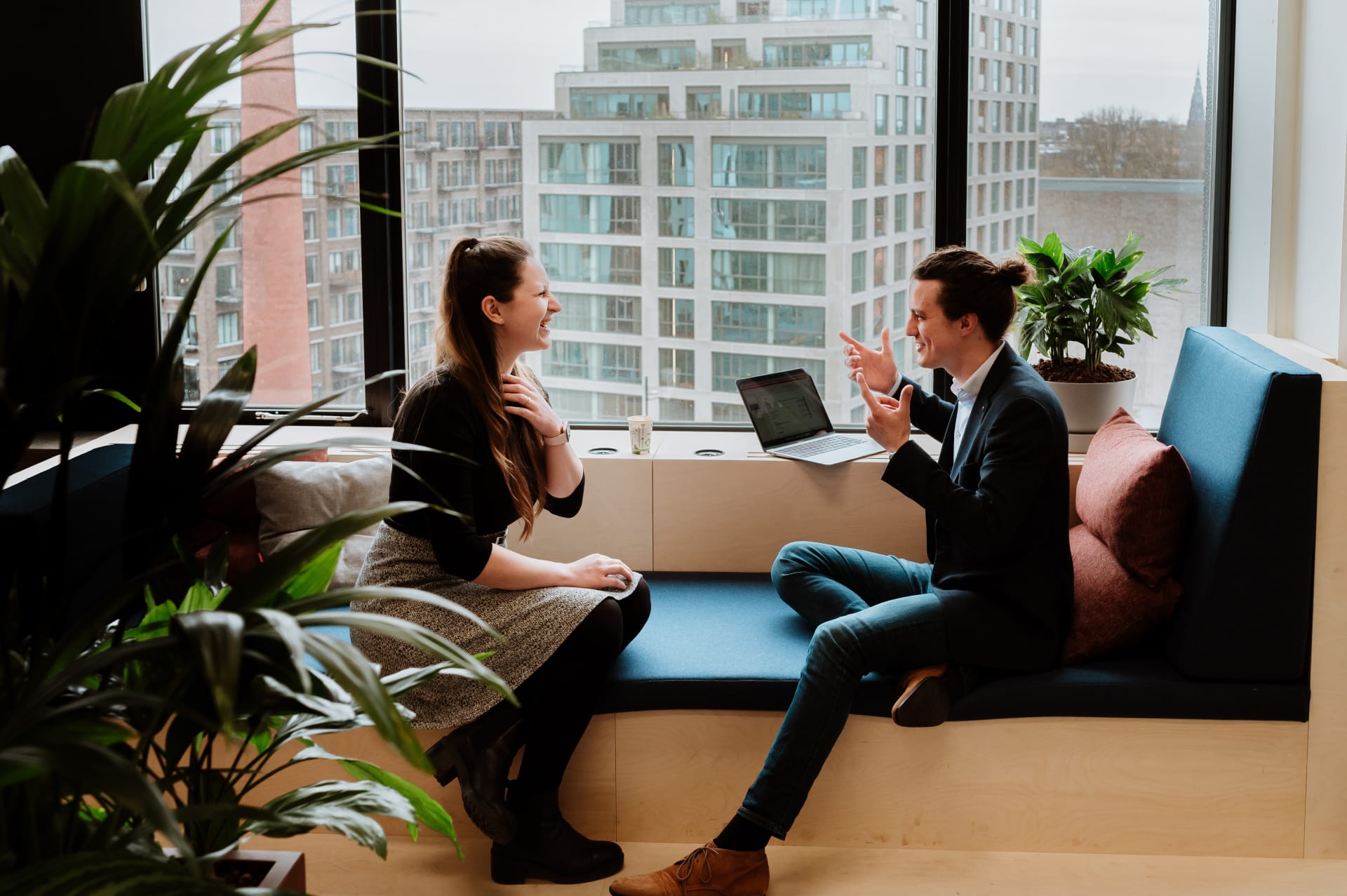 Search your vacancy at SuccessDay


What employees have to say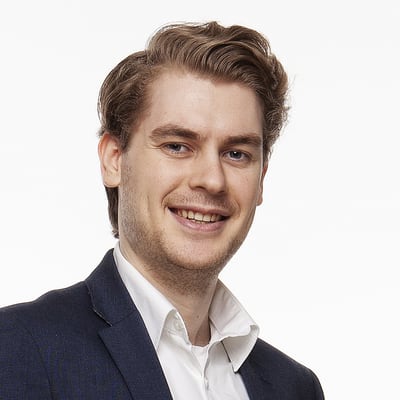 Marco - Business Consultant
- In addition to a place in our close-knit family, we offer you challenging and varied work, both at the office in Nuenen and with our customers.  - Of course our working conditions are excellent, but more importantly, we care about you! Your personal career development, good work-life balance, unlimited vacation days, always access to an external coach. 
- We work hard and gladly, we get and take the space to develop initiatives and in this way we all contribute to the growth of SuccessDay.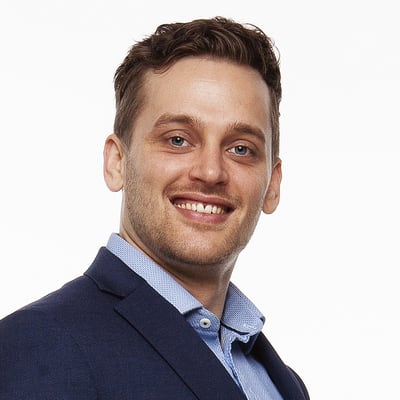 Stefan - Senior consultant
- We take good care of ourselves and each other, relax (yes, we have an Xbox and Playstation 5 at the office, but we also regularly go cycling). 
- Every month we come together on SuccessDay: a meeting with all employees, naturally concluded with a top drink. And our barbecues are now well known. 
- We piggyback on each other's energy. That energy is the common factor of everyone who works for and at SuccessDay. Be warned: it can be addictive! 
SuccessDay is the independent HRIT/ HCM support partner. With strong international experience, we know what our customer's organization needs when implementing a new tool and take full responsibility for a smooth HR transformation. Besides, we accompany our customers in the change journey with proven methodologies and best practises in HCM software like Workday and SuccessFactors. We deliver support before, while and after implementation. We are the linking pin between implementation partner and customer!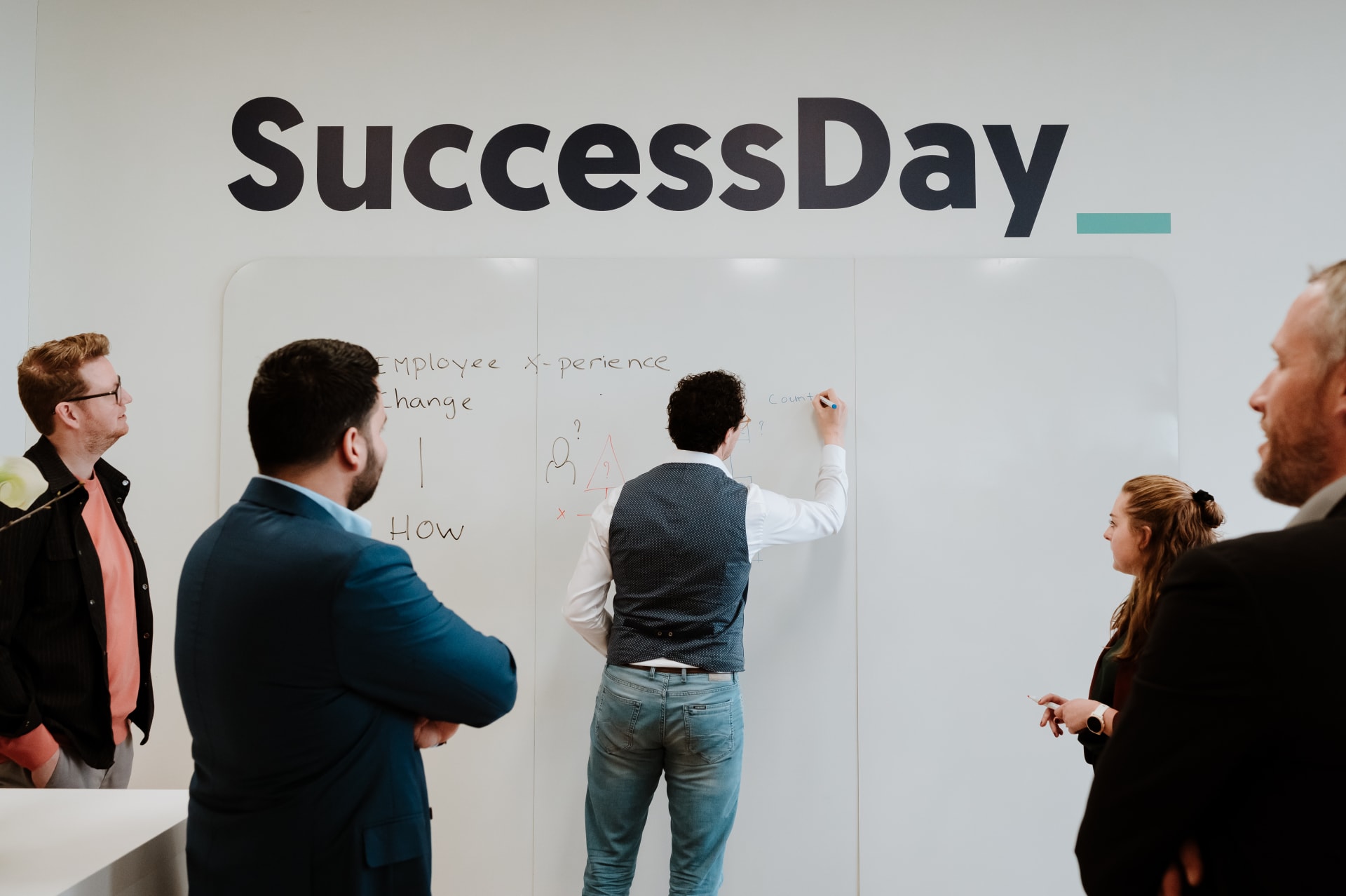 Monthly we meet at our SuccessDayDay
This day is dedicated to consultation and concludes with a top-notch drink.  
Do you have any questions?
If you have any questions about working at SuccesDay, we are here to help. You can call (085 782 0480) or email us.