From new hire to high-performer
Time to get to know each other!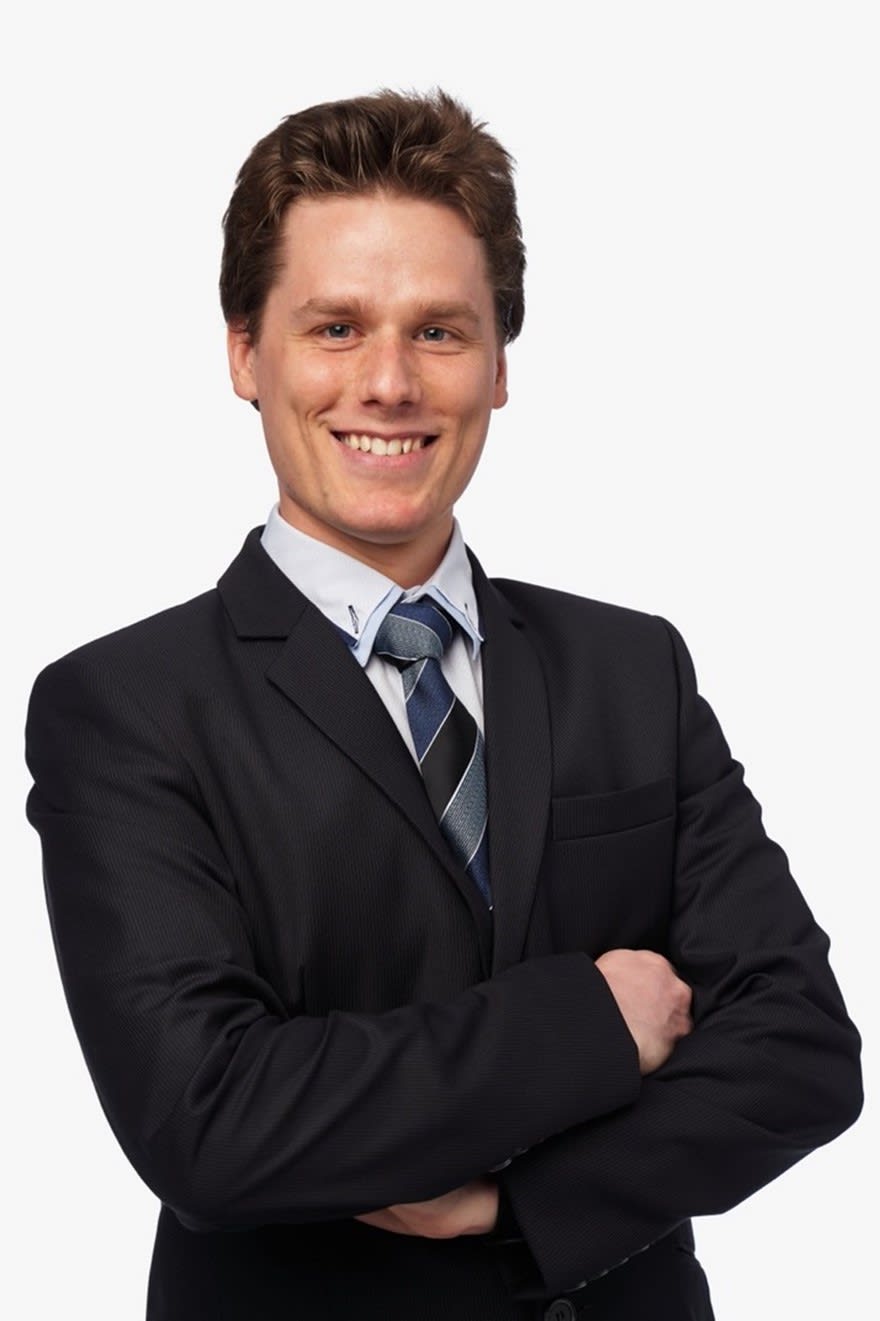 Balàsz
"My onboarding can truly be described as "smooth landing" – all the questions I had prior Day1 was responded timely, and everyone welcomed me with a smile and enthusiasm. The team is surprisingly young and full of energy – from the first moment I feel welcome and part of the family." 
Mirre
I immediately felt very welcome and at ease! They showed interest in my study, why I joined SuccessDay and what I am going to do in the coming months. I Everyone was just a call or message away if I needed help with something. Onboarding 10/10!  
Success Culture
At SuccessDay we work together like a close-knit family. We have a lot of good contact with each other, even when we are working for a customer. In this way, we all contribute to the growth of SuccessDay.
We benefit from each other's energy and that energy is the common factor of everyone working for and with us. Besides working hard, we take good care of each other and we take enough time to relax (both in and out of the office). We regularly play a game of FIFA on the Playstation 5, we play sports together and we regularly go cycling. Every month we all get together on our SuccessDay. That day is all about consultation and is concluded with a great drink.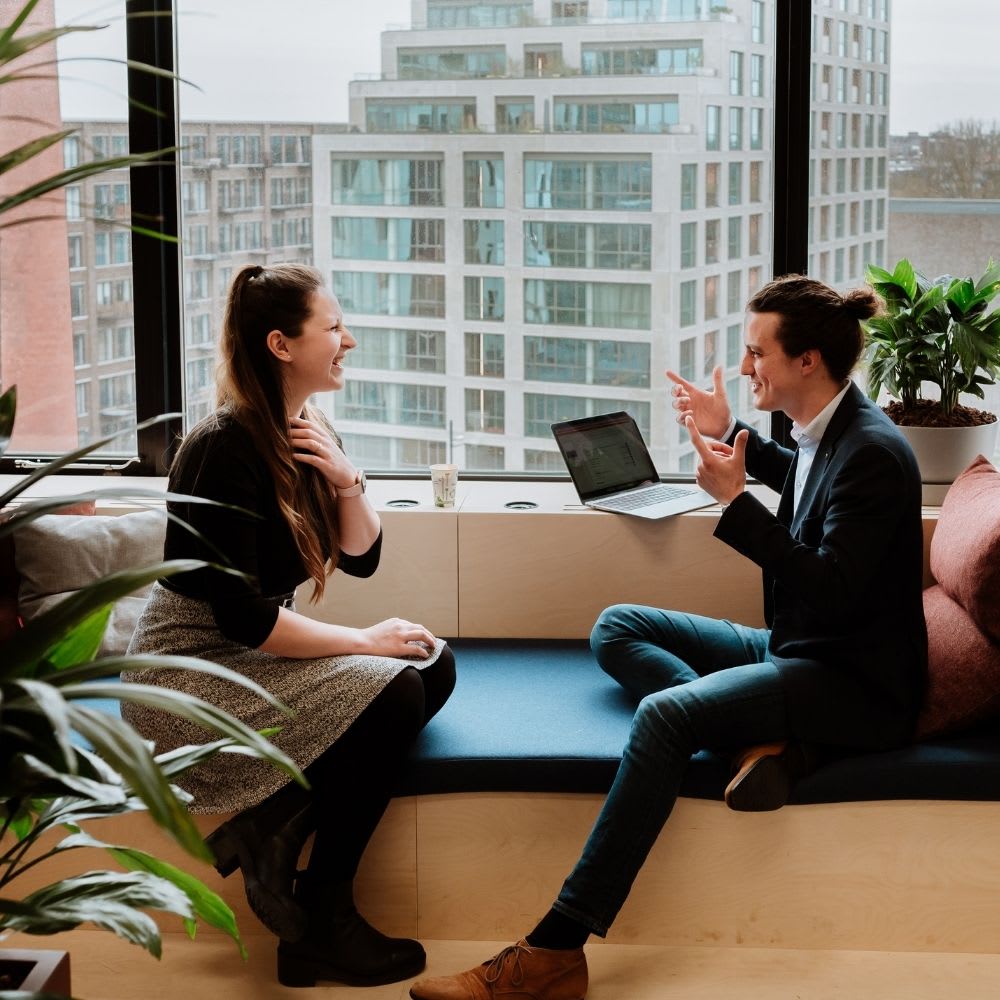 Do you have any questions?
If you have any questions about working at SuccessDay, we are here to help. You can call (085 782 0480) or email us.