Develop yourself as an HRIT consultant
Workday Fastlane Traineeship!
This is what we offer
SuccessDay offers you, as a Young Professional, the possibility to become a fully-fledged HRIT Consultant within a period of only 12 months by means of our working Traineeship programme. This is a training-on-the-job role, where you will be given formal training via our inhouse experts, whilst working on a project at one of our customers. After your 12 month traineeship you will be employed as a fully qualified HRIT consultant with us here at SuccessDay.
We offer you a 12 month training on the job role with SuccessDay, with the promise of a permanent job at the end of your journey with us. You will be offered various training courses which will bring you up to speed with HR transformation, Workday, Oracle HCM, Consulting and Soft skills. During your Traineeship, you will be coached by one of our Senior Consultants, but also by an external career coach.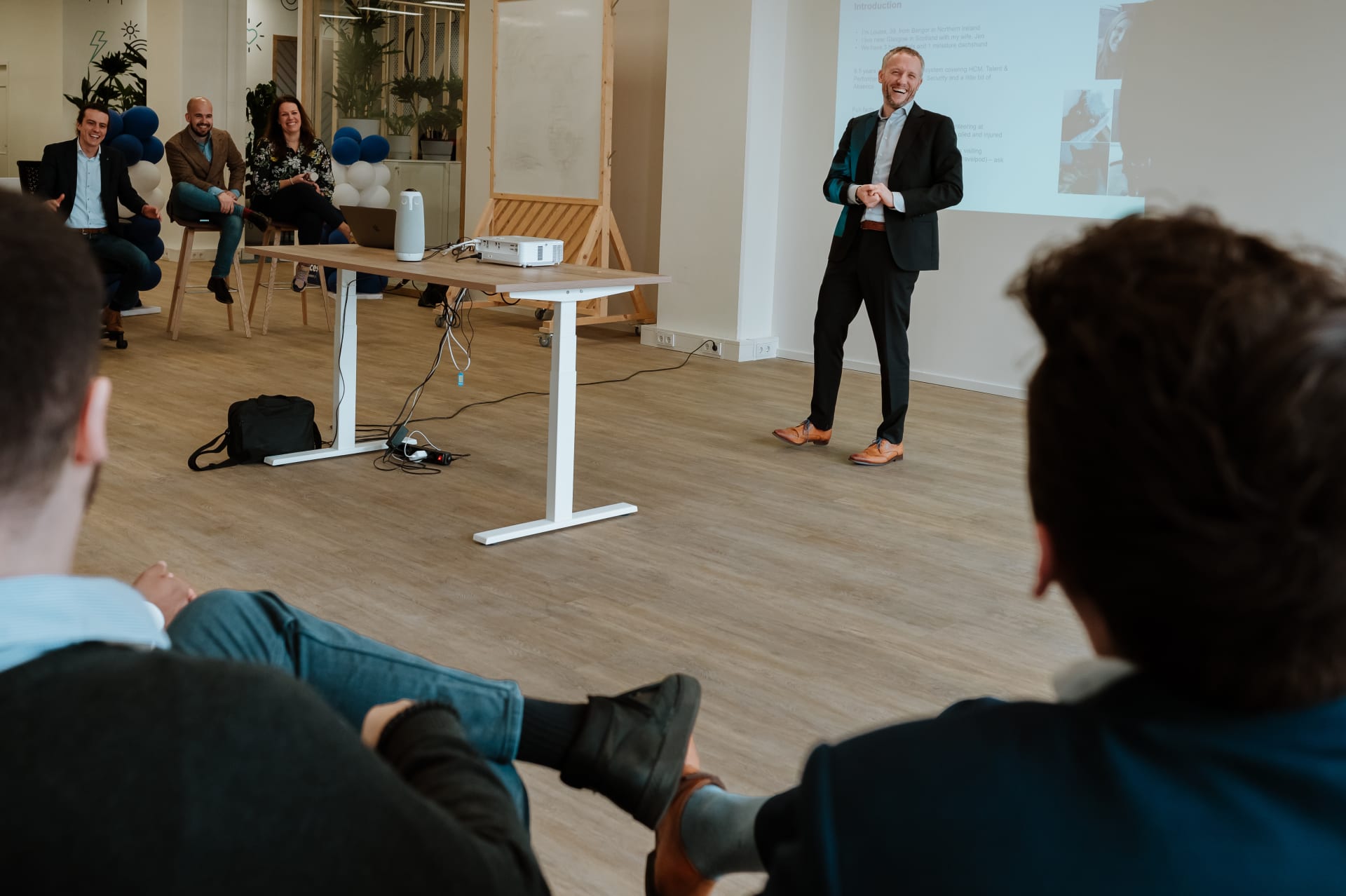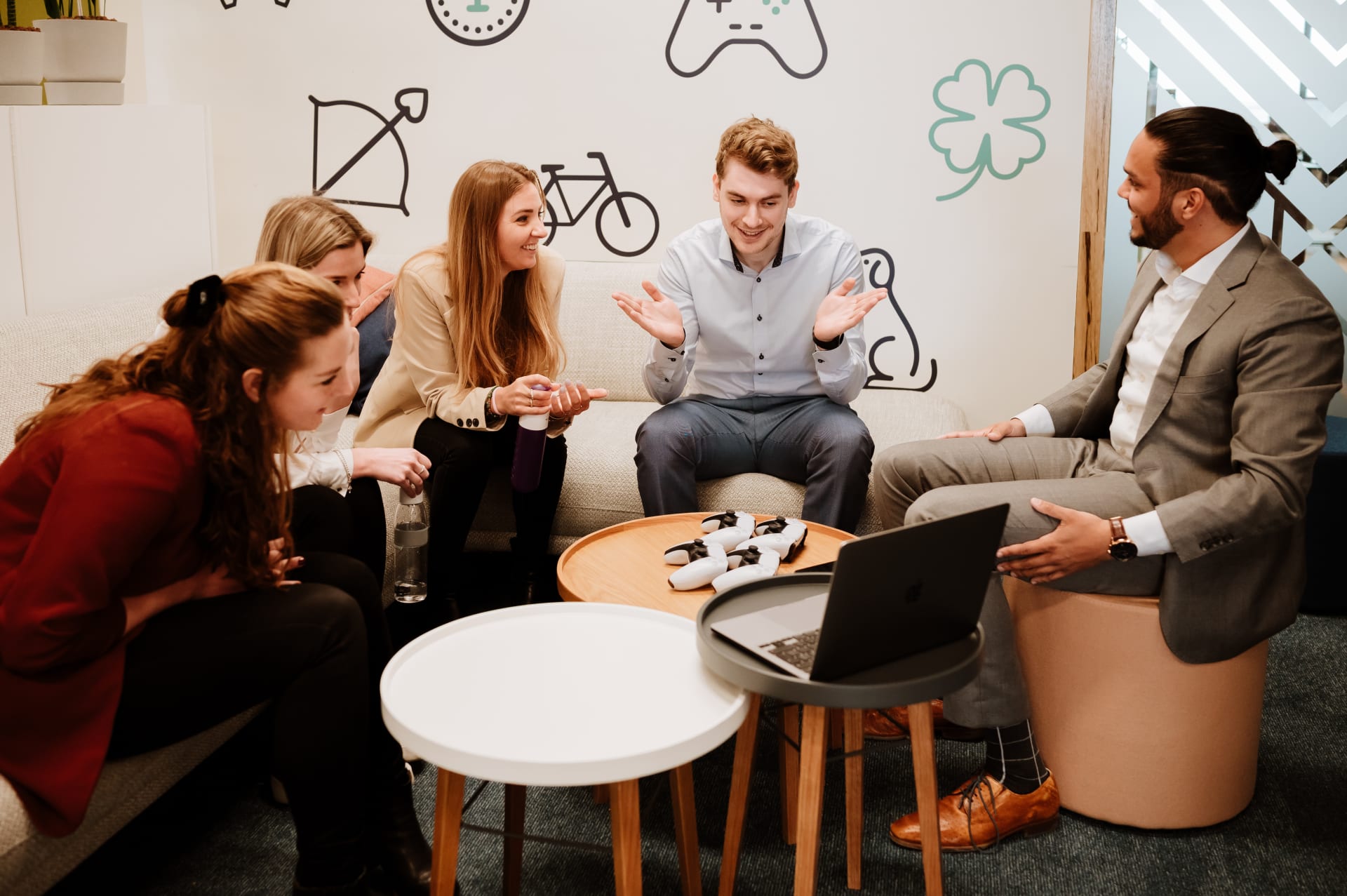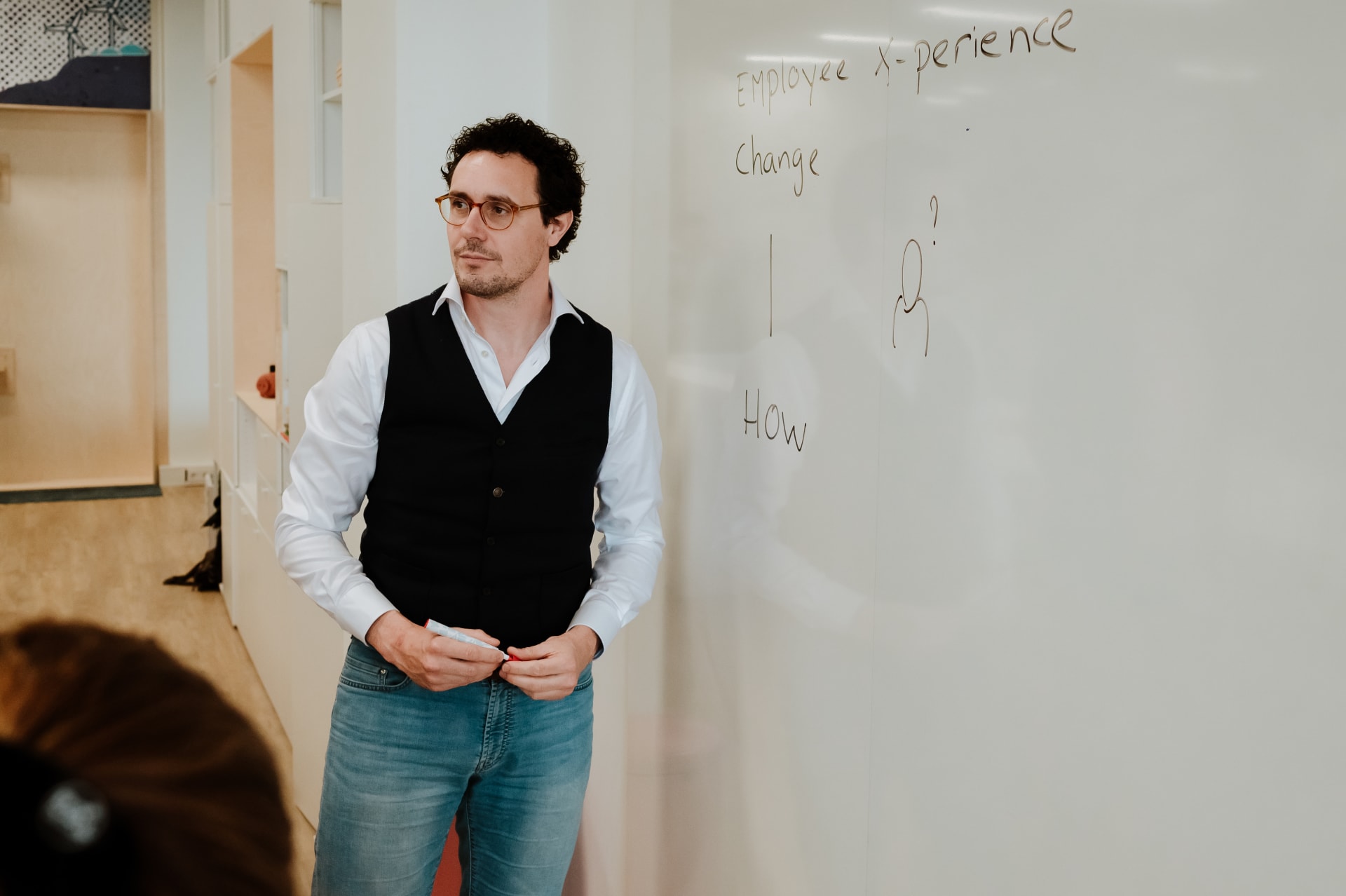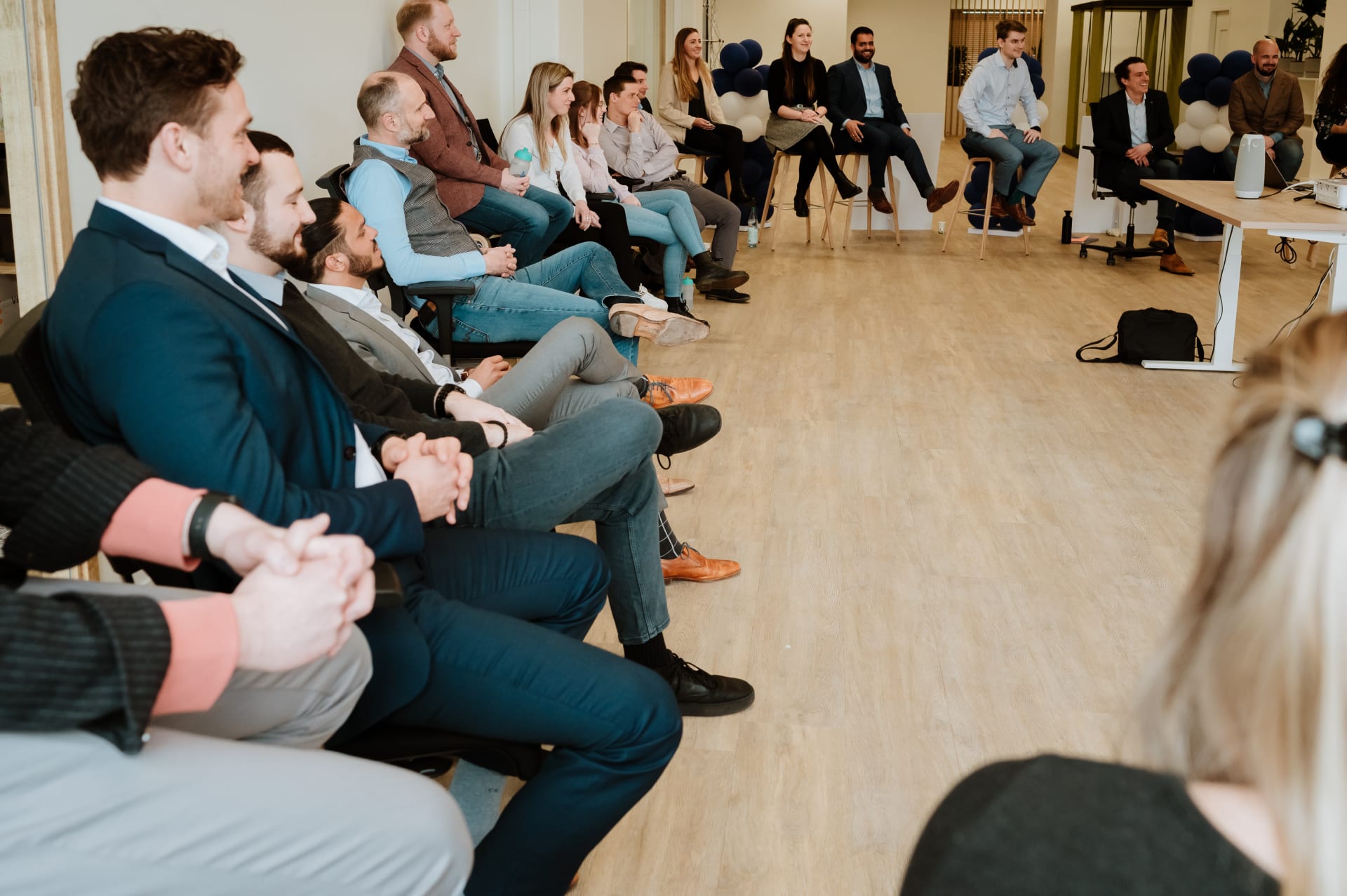 Workday fastlane Traineeship
'The combination of having SuccessDay providing me with a lot of knowledge, and working with the client putting this knowledge into practice, provides me with a unique experience to start my career'.
Are you a young professional and want to grow quickly in a Workday consultant position? Then sign up as a Workday FastLane trainee! After twelve months you will be employed directly by the customer. Or do you want to know more about this traineeship? Gijs wrote a blog about his first experiences. Triggered? Then contact us, there is bound to be a place for a motivated trainee!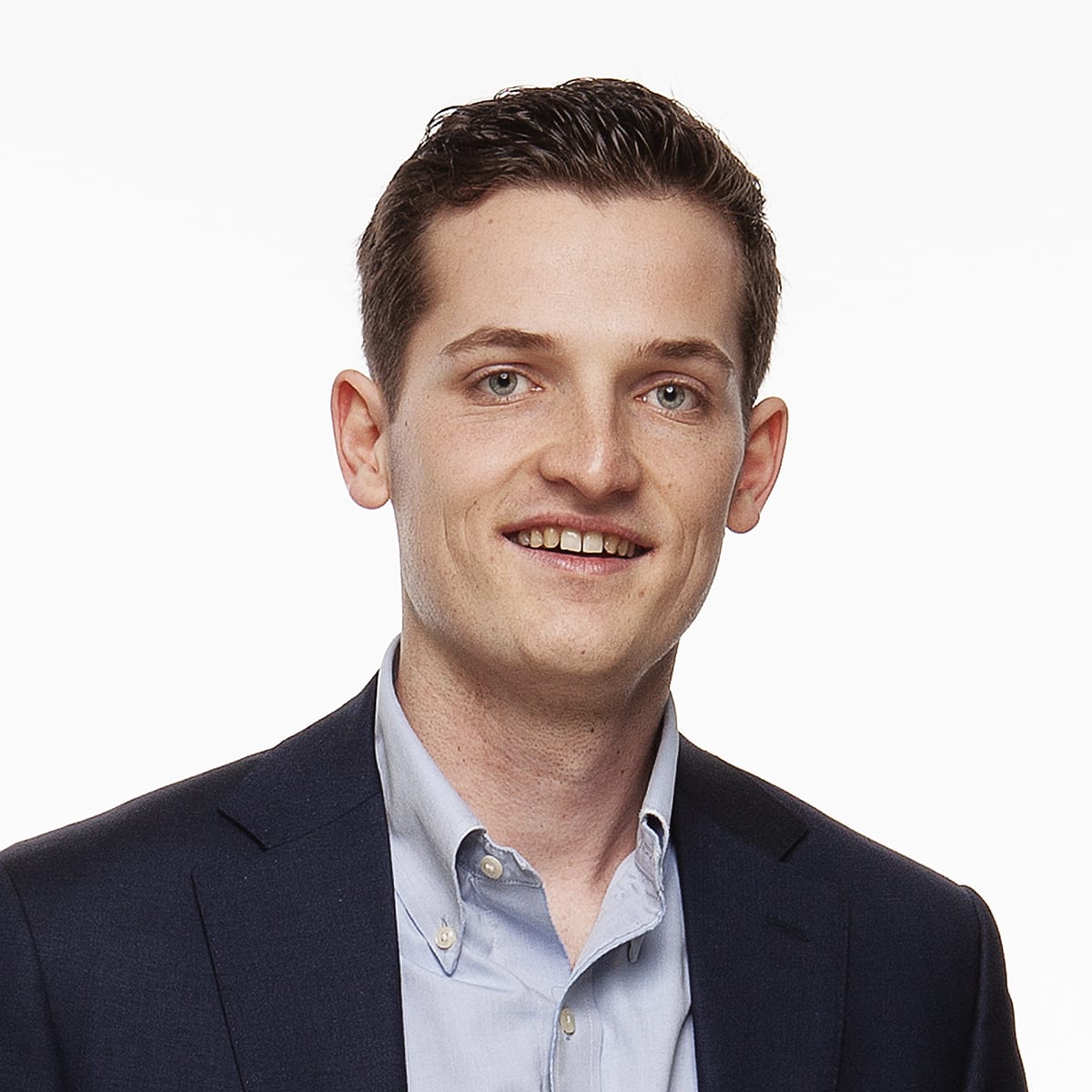 From our new office located in the Klokgebouw, we at SuccessDay are looking for HR graduates, who are interested in HRIT.
As a young professional you want to grow quickly in a position as Workday consultant. You are highly motivated and would like to learn more about HR, Finance, business consulting and of course the market leading HR Technology, Workday.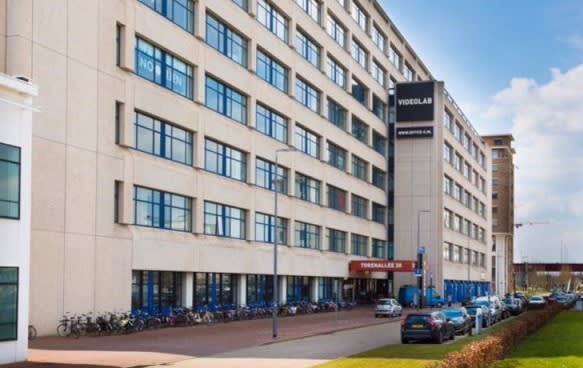 Do you have any questions?
If you have any questions about a Traineeship at SuccessDay, we are here to help. You can call or email us.