Working as a Freelancer for SuccessDay
A flexible workplace!
Vacancies for freelancers
SuccessDay for Freelancers
We believe in reciprocity: if you introduce us to your network, we both benefit. Do you have experience as a Project Manager, Change Manager, Tester, Business Consultant or one of the many other roles required for a successful HRIT implementation? Please contact us, we can certainly help each other!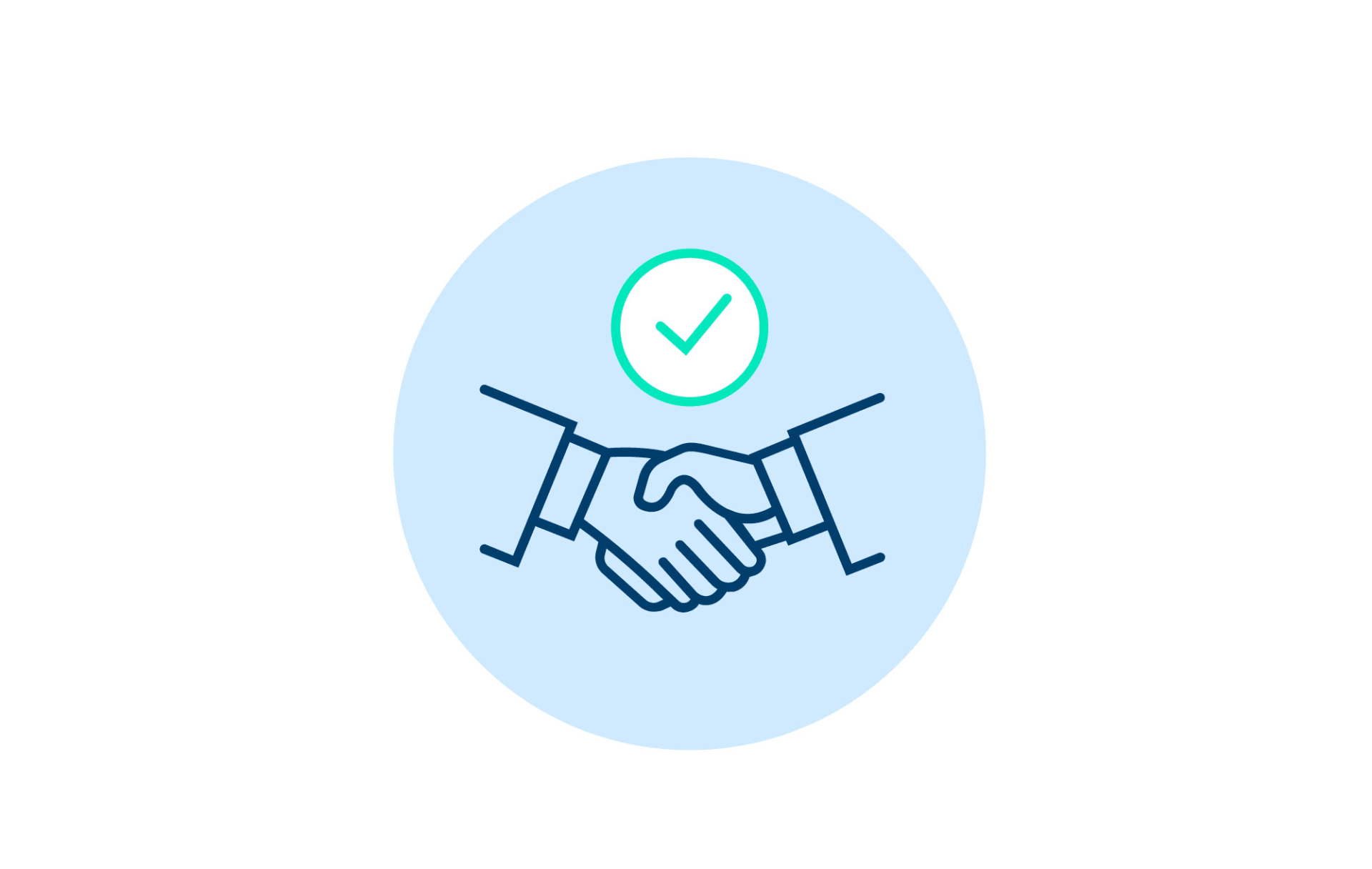 Our Customers
Project Managers, Change Managers, Data and Test Leads, Business Analysts and other freelancers who work on a project through us can count on fair and transparent conditions. Moreover, we are always actively looking for your next assignment – ​​of course in consultation.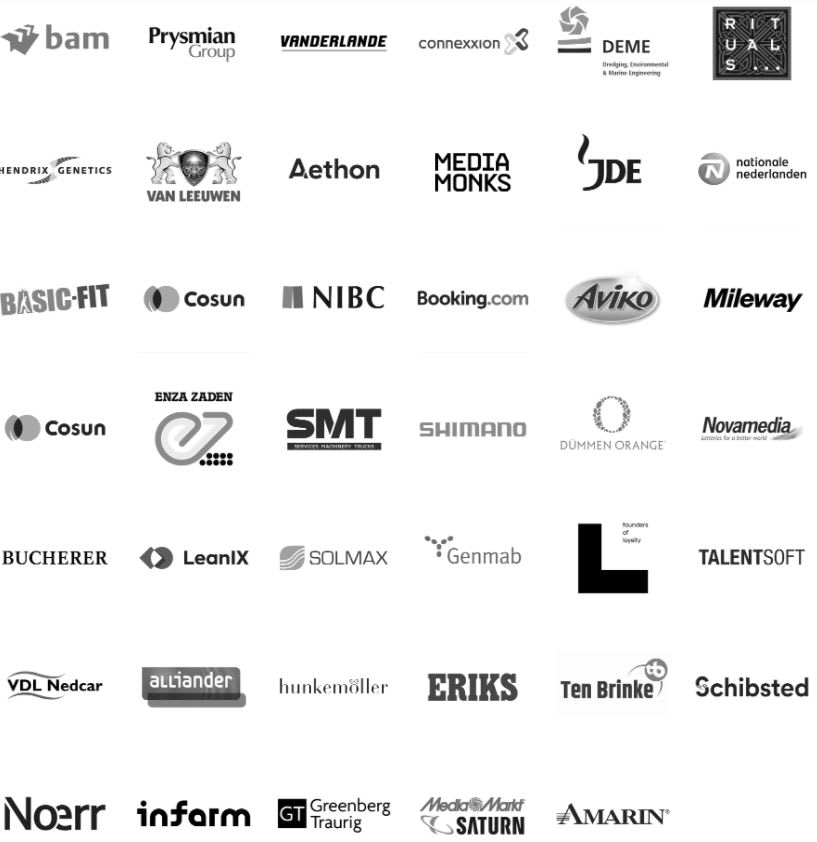 Do you have any questions?
If you have any questions about working at SuccessDay, we are here to help. You can call (085 782 0480) or email us.