Variety, Innovation, Discoverey: We love it. We also square behind our core values: 

Fair and square
We give honest advice to our customers and each other.

Go get them
We're ambitious, we'll go through to the end.

Work hard play hard
We work hard, but also have a lot of fun together.

Family
That's how we feel. We have the same blood type.
Success Culture
At SuccessDay we work together like a close-knit family. We have a lot of good contact with each other, even when we are working for a customer. In this way, we all contribute to the growth of SuccessDay.
We benefit from each other's energy and that energy is the common factor of everyone working for and with us. Besides working hard, we take good care of each other and we take enough time to relax (both in and out of the office). We regularly play a game of FIFA on the Playstation 5, we play sports together and we regularly go cycling. Every month we all get together on our SuccessDay. That day is all about consultation and is concluded with a great drink.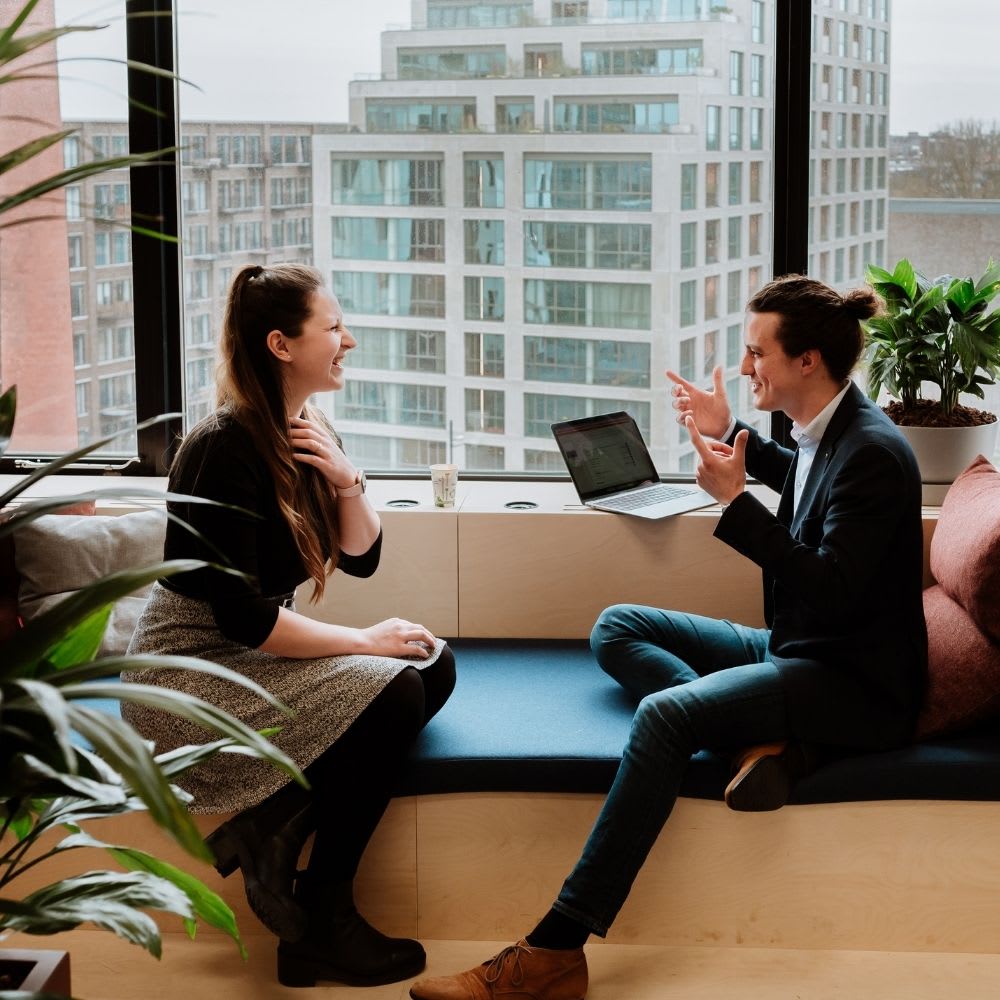 You can do this at SuccessDay


We are the go-to advisory & support partner of choice for all companies who are in the process of an HR transformation with a focus on HR technology. We want to provide the best services by focusing on having the most successful consultants in the market that love to work towards 100% client satisfaction.   
Bas: Managing Director
Monthly we meet at our SuccessDayDay
This day is dedicated to consultation and concludes with a top-notch drink.  
Do you have any questions?
If you have any questions about working at SuccessDay, we are here to help. You can call (085 782 0480) or email us.